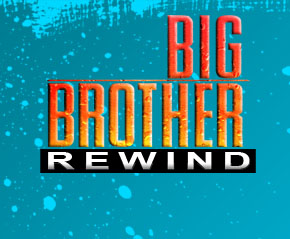 This week on Big Brother Rewind: Andrew, Jessica, and Sunkast discuss how the finale of Season 13 has shaped up. Who has played the game well and deserves to be in the final? Andrew takes a look at who has been evicted, but should still be in the house. Everyone agrees the season is awful for several reasons. But where did it start going wrong? And who will be the final two house guests, with a shot a half a million dollars. Andrew runs down the votes depending on who makes it to the final two. Also, could we see a Big Brother all stars next season?
Information for Big Brother Rewind is obtained from onlinebigbrother.com and bigbrothernetwork.com.
Big Brother Rewind is sponsored by:
FreshBooks.com The fastest way to track time, organize expenses, & invoice your clients. Try it for free! Mention GFQ when you sign up.
Hover.com Domain names made simple. Go to gfq.hover.com, you can get 10% off your next purchase from Hover.com.
Audible.com To get a free Audiobook go to audiblepodcast.com/ANDREW
Audio